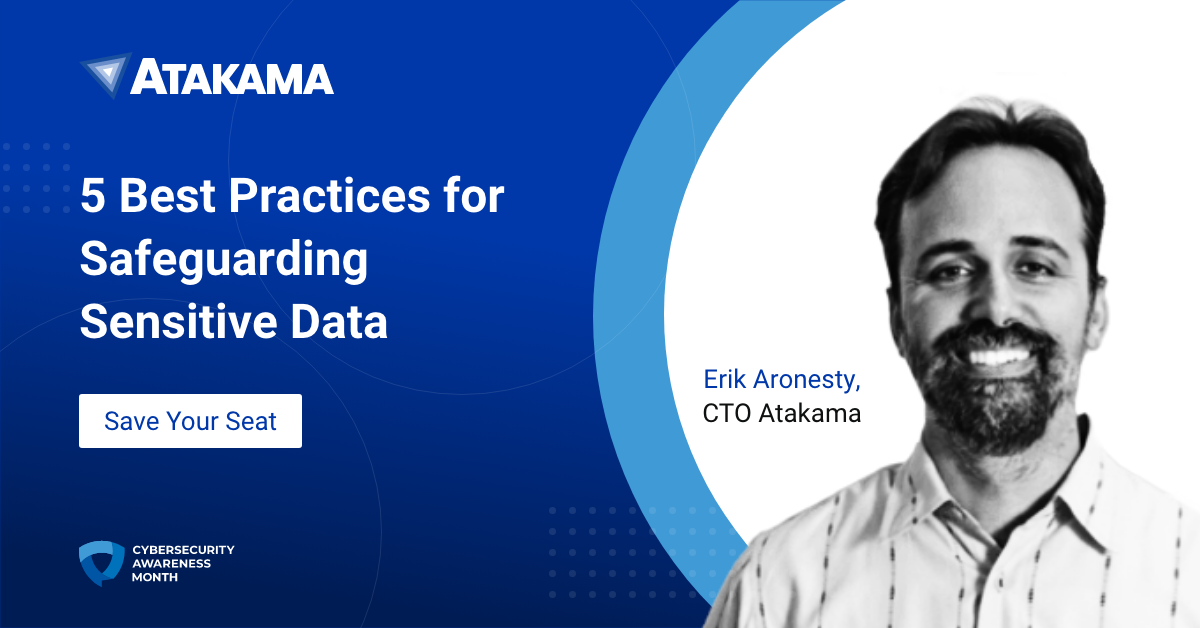 Disrupting the Basics:
5 Best Practices for Safeguarding Sensitive Data
There is no better time than during cybersecurity awareness month to examine the basic principles of a layered data protection strategy and assess its effectiveness in protecting sensitive data.
To keep bad actors out, organizations often prioritize perimeter-based security. But what happens when the hackers eventually breach the security barriers and get their grip on sensitive customer data, intellectual property, or other critical assets?
Join us for a unique perspective on the pitfalls of password management and multifactor authentication and the role distributed key management plays in protecting against data exfiltration.
Attendees will take away best practices for safeguarding sensitive data:
Enable dedicated, multifactor encryption
Mitigate 3rd party file-sharing security risks
Understand encrypted file usage trends
Identify, classify and protect data
Balance data security and data accessibility
View The Webinar On Demand